Welcome to FAU Library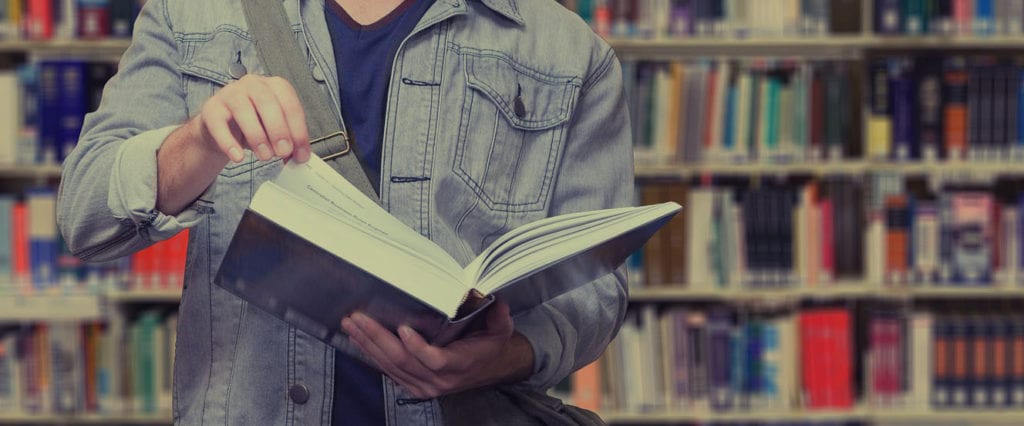 Get off to a successful start to the semester. The university library provides you with important information about its services:
Finding resources – quick and easy
FAUcard also works as library card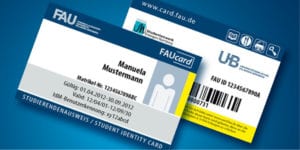 The FAUcard is also your library card for the University Library. Before you can borrow books using your 'UB ID' you have to activate the library function in the
IDM portal
.
E-Tutorials on YouTube
These short videos are designed to show you how to find books and journals as hardcopies and in electronic form, navigate subject-specific databases or place inter-library loan requests. You can find all our e-tutorials on the
library's YouTube channel
. We will be releasing more videos in the near future and would welcome your suggestions and feedback.
Learning at the library
Where can I study?
Study and work stations can be provided in all libraries.
If you would like to plan ahead for your stay at the library, you may use the
seat booking and reservation system
"RSVP" for booking study spaces in reading room 3 in the Main Library and on the upper floor of the Science and Technology Branch Library.
Locations and opening hours