Changed opening hours in the departmental libraries starting on April 3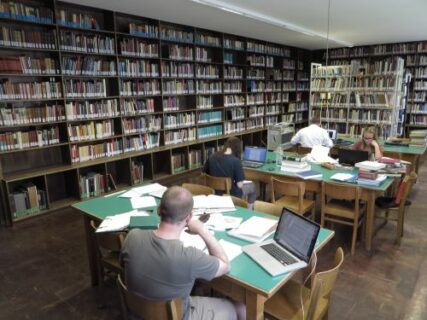 As of Monday, April 3, the opening hours will change in some departmental libraries in the city centre and in the southern campus. Before visiting the libraries, please check the relevant opening hours on the homepage.
Opening hours will remain unchanged in the Departmental Library Law, the Main Library, the branch libraries in Erlangen and Nuremberg and all other library locations.