Main Library: Car park partly closed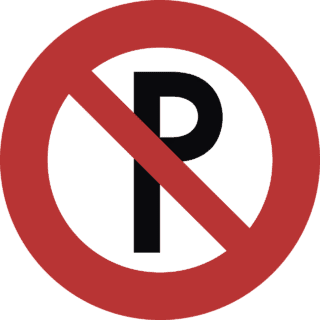 Due to construction work, car parks 26 to 30 at the main library must be closed on 22.11.2023 and from 27.11. to probably 15.12.2023. These are a visitor car park, a disabled car park, two car parks for employees and a car park for tradespeople or construction companies.
Alternatively, visitors to the library can park in Obere Karlstraße. There are public parking spaces and two disabled parking spaces.