Welcome to the start of the summer semester at the University Library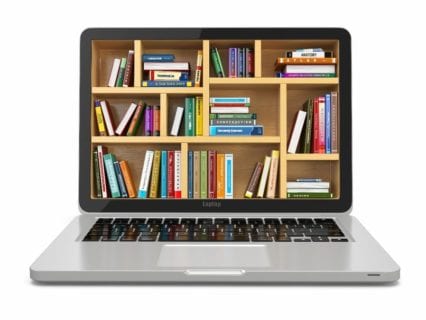 The University Library (UB) welcomes all new students to the summer semester 2022 and wishes them every success in their studies at the Friedrich-Alexander-Universität Erlangen-Nürnberg (FAU).
We have compiled all the information about the library on a welcome page for you.
The UB focuses on face-to-face offers, digitalisation and virtual events: You can study at the library, alone or in a group, sign up for training, both online and in person, browse our selection of e-books and electronic journals, and order physical items online. The librarians at the UB are also there for you for advice and assistance.