New: Display of search results extended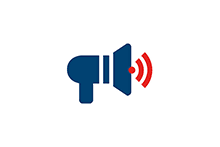 From 1 October 2021, search results from the union catalogue (B3Kat) will be displayed directly as a third tab in the results list. This allows a quick overview of whether the titles searched for are available locally at the University Library (UB) or in the holdings of the other participating libraries. It is no longer necessary to forward the search query to the B3Kat.


Media in the holdings of the University Library Erlangen-Nürnberg are marked with the logo of the Friedrich-Alexander-Universität (FAU) in the B3Kat results list. Interlibrary loan requests for media that are not available on site in Erlangen or Nuremberg can still be placed via the option "Order/Availability".