Update: University library remains closed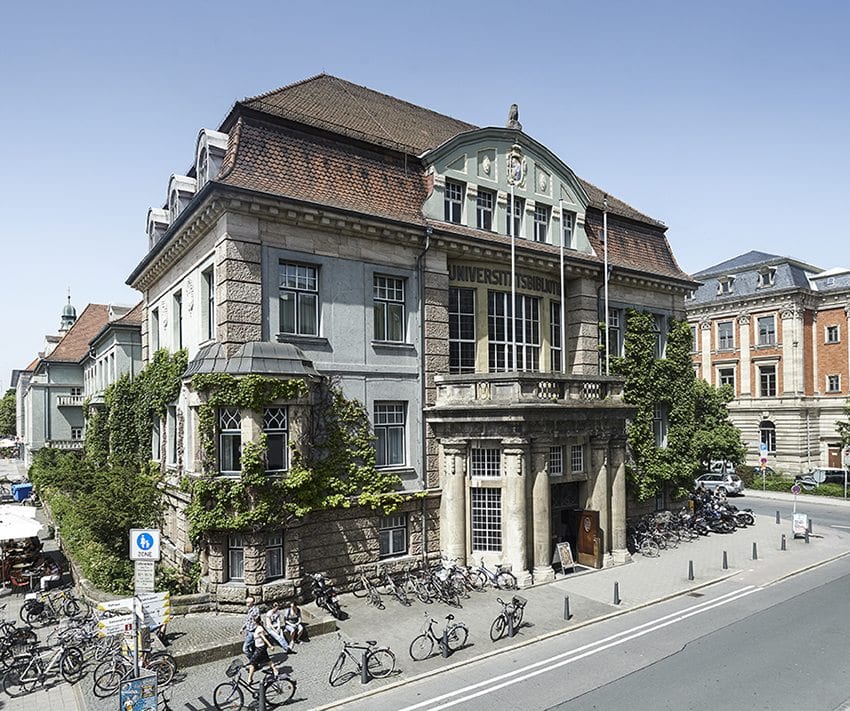 Following the decisions of the Bavarian Cabinet on January 6, the lockdown will be extended until 31 January. In accordance with the FAQ of the Bavarian State Ministry of Science and Art, the University Library must therefore remain closed until further notice.
Please use the online information desk or the video chat and the other online services for enquiries.
The University Library will inform you about modifications on the homepage and via its social media channels.