Online services at a glance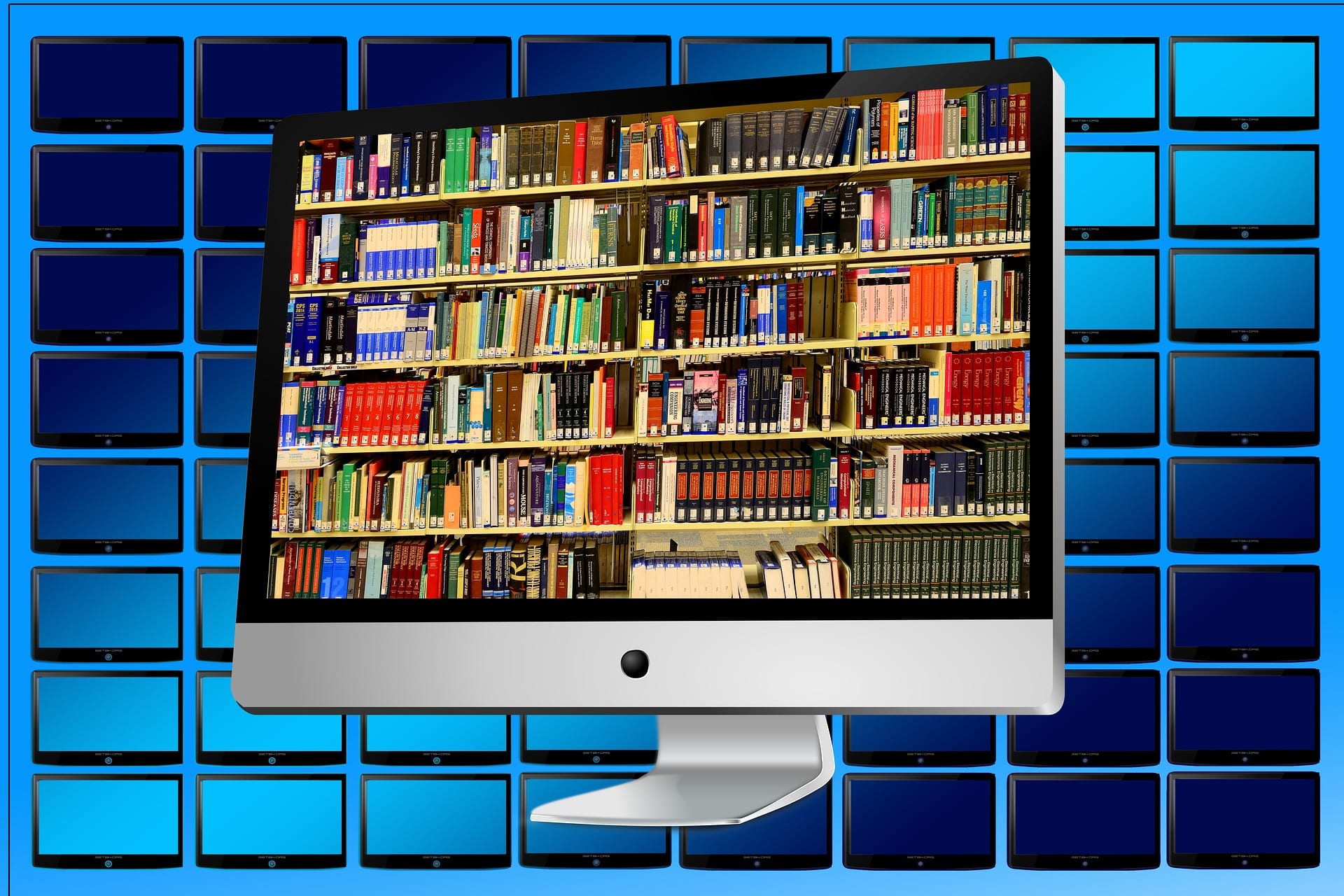 Researching, reading, learning, researching … this is also possible online with the services of the university library. You can work with e-books, electronic journals and in databases around the clock, mobile or from home.
Ask a librarian
Databases via DBIS
E-books via our catalogue
Electronic journals via EZB
Electronic newspapers
FAUdok, the free copy delivery service for FAU members
Online literature ordering for teaching staff
Online training courses
E-tutorials on the YouTube channel
Deliveries of printed books from libraries are available for a fee via subito.
Many publishers support libraries with a special e-media service.