Change to new reservation system for central libraries and 02JU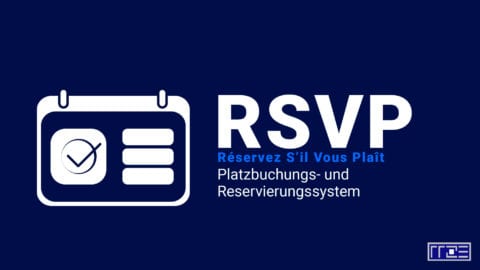 As of October 9 the University Library will switch to the seat booking and reservation system "RSVP", which was developed at the Regional Computer Centre Erlangen, for booking learning places in the central libraries and the Departmental Library Law (02JU). The new system applies to bookings from October 12 onwards.
Important changes:
You will find buttons for check in, check out and for cancelling your booking in the confirmation e-mail.
Please check in within 15 minutes after the start of the booking period. Otherwise your place will be cancelled automatically.
At the desks you will find QR codes to make checking in and out easier.
Please check out when you finally leave the library.
Via the confirmation e-mail you can import your reservation into your calendar.