New: E-Tutorials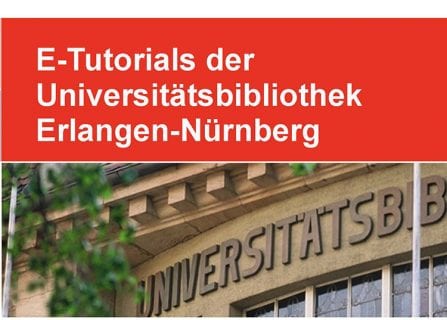 In 2020, the scholarly community everywhere had to find innovative ways to continue with their research and studies from home. At the university library, we have been doing our best to provide you with as much remote study and research support as possible during these challenging times. In order to help you discover our resources from wherever you choose to work, we have started to develop a number of e-tutorials.
These short videos are designed to show you how to find books and journals as hardcopies and in electronic form.
You can find all our e-tutorials on the library's youtube channel. We will be releasing more videos in the near future and would welcome your suggestions and feedback.