Inter Library Document Ordering and FAUdok activated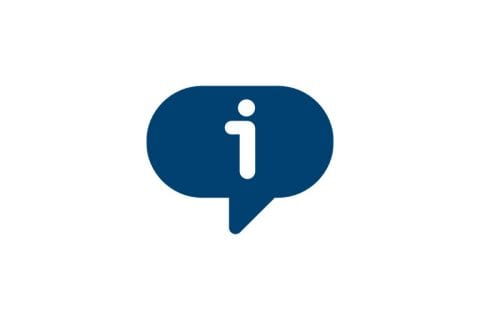 Inter library loan services start with ordering copies from books and journals that are not available in the University Library. These copies can be delivered to you electronically until 31 May due to current restrictions. For each delivered order your account will be debited with 1,50 Euro.
Please follow these instructions:

The free document delivery service FAUdok for students and staff of the Friedrich-Alexander-University Erlangen-Nürnberg has also been reactivated. How to order an essay from a journal or part of a book is described in this guide.