Trial Licence Cambridge University Press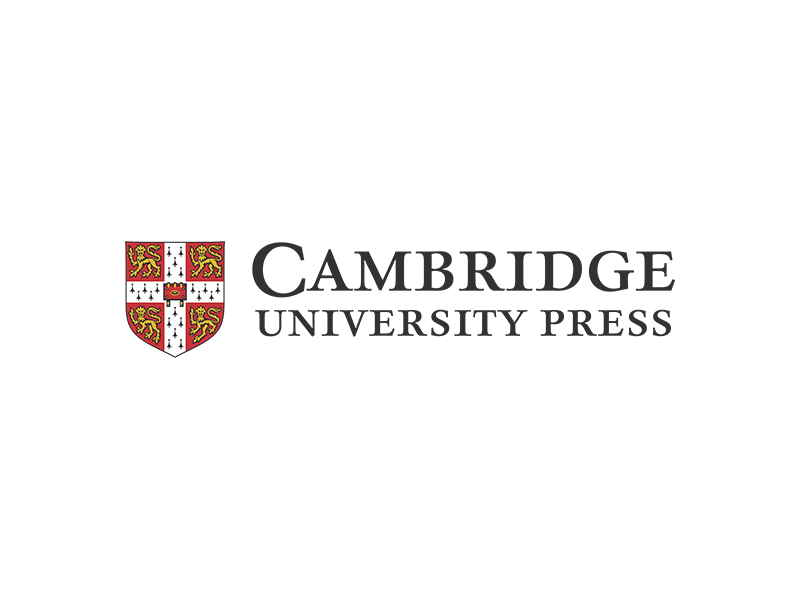 Cambridge University Press is opening up access to almost all of the publisher's e-books under a trial licence until 20 May. This includes all titles from Cambridge Histories Online, Cambridge Online Books, Cambridge Elements, and especially the textbooks. Many titles are not listed in the library catalogue because they are only available during the trial period.
Due to the current situation, Cambridge University Press has initiated a "Coronavirus free access collection".