Library card opens online library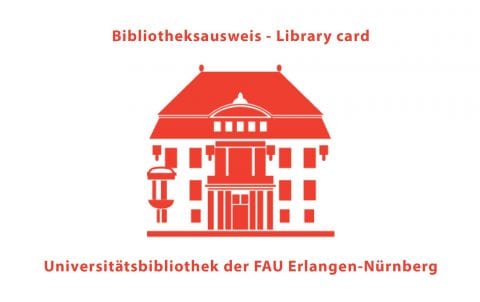 Although the university library will remain closed at least until 19 April 2020 we are still here to support you so that you can continue to read and study. The university library offers licensed access to several hundred thousands of e-books and other electronic resources.
All external users with a valid library card are entitled to access selected databases and e-book collections using your login details (UB-ID and password).
You can locate e-book collections by following the e-books link, which will take you to the database information system (DBIS). E-book collections are arranged alphabetically by provider or publisher, respectively. Clicking on the provider, you can view detailed information on whether external access is supported and how to access the collection. Should you encounter any difficulties, please contact the library information team via the Ask a Librarian webpage.