Buildings closed – Services online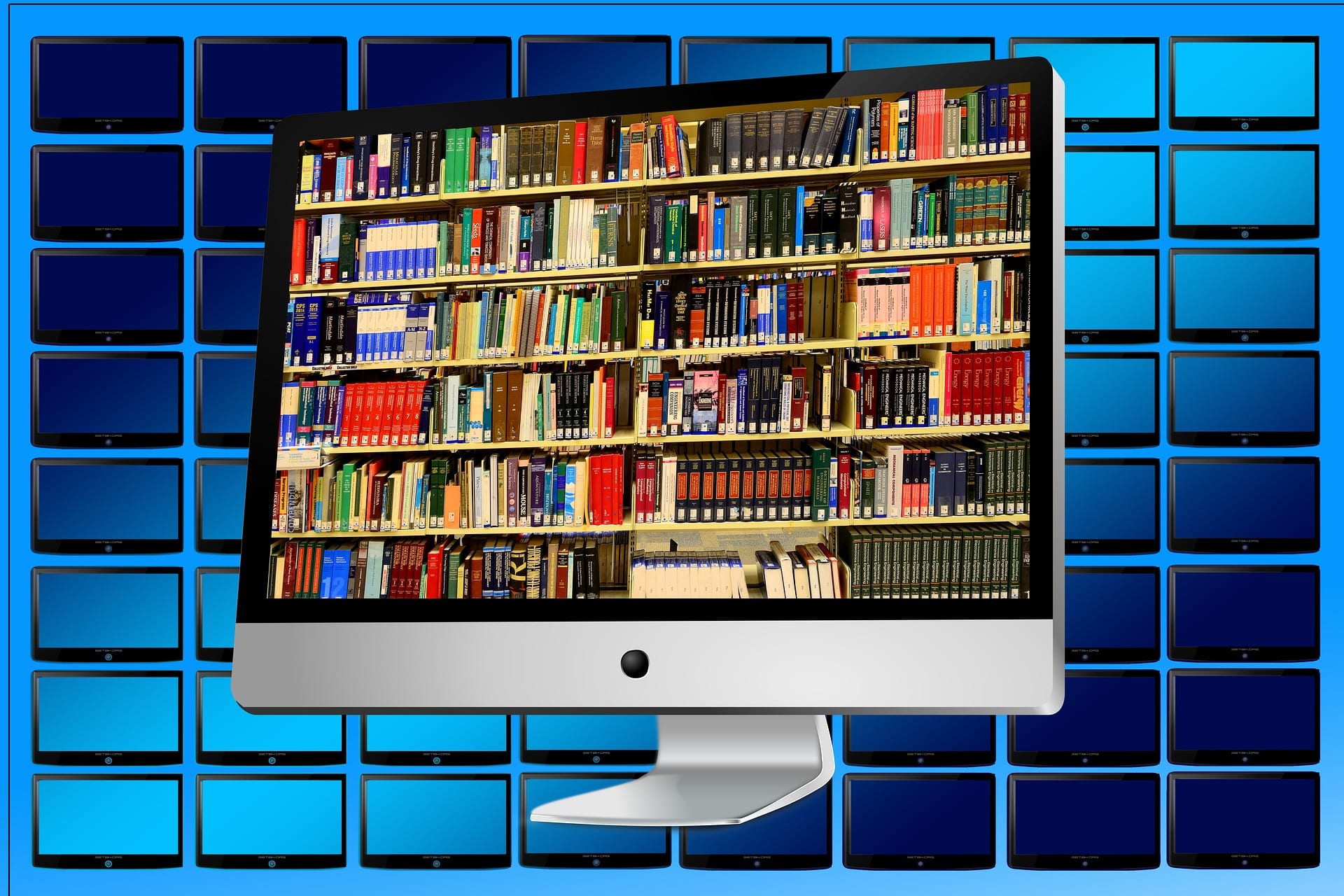 In spite of the closure of all library buildings, all of our online services will remain available. You will have continuous access to e-books, e-journals and databases, which you can use around the clock, at home or on the go. The university library has purchased licences to provide its users with access to several hundred thousands of e-books and other electronic resources. To access e-books, please click on the "Volltext" button in the library catalogue, or the "Online Access" button in Primo.
Accessing electronic resources licensed by the university library outside of the university's network requires an authentication system, which verifies to the provider that a request is being made by a FAU library user.
In general, members of the university can access the library's licensed electronic resources remotely via Virtual Private Network (VPN). More information on how to download the VPN client can be found on the university's IT services website: https://www.anleitungen.rrze.fau.de/betriebssysteme/apple-macos-und-ios/konfigurationsprofile/
Students and staff at FAU can also employ Shibboleth in order to access licensed electronic resources.