March, 11: All training courses cancelled until further notice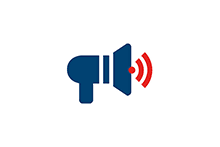 The University Library of the Friedrich-Alexander-Universität (FAU) complies with the specification of the Bavarian State Ministry of Science and the Art. on 10 March 2020 and is cancelling all training courses for students as well as for pupils at secondary schools (workshops for W-seminars) until further notice.
Individual consultation dates are not affected.
We apologise for any inconvenience.